For carburetor click here !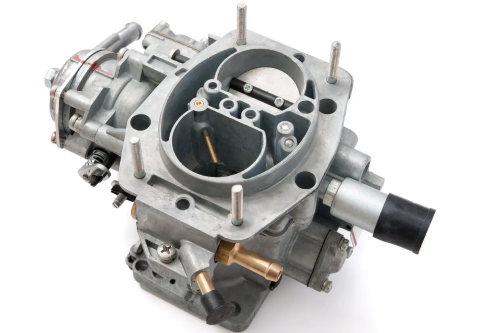 For starters click here !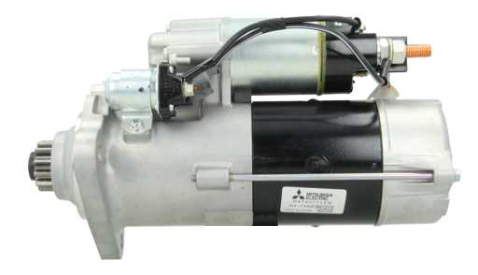 For alternators click here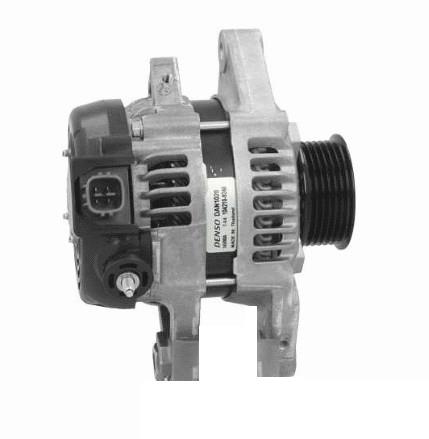 Identify a part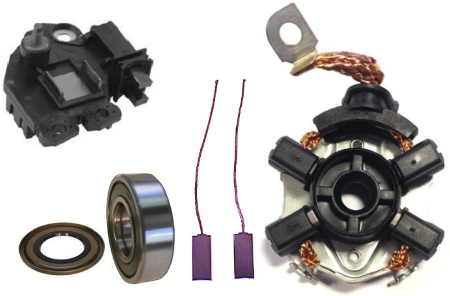 We can search for alternator and starter Use our contact form ! Do not forget to tell us any helpful information.
Type of vehicle / Engine code / number of teeth / distance between mounting holes /type of pulley / etc ...